RAW News, Samoa Joe Note, Diva Search, & More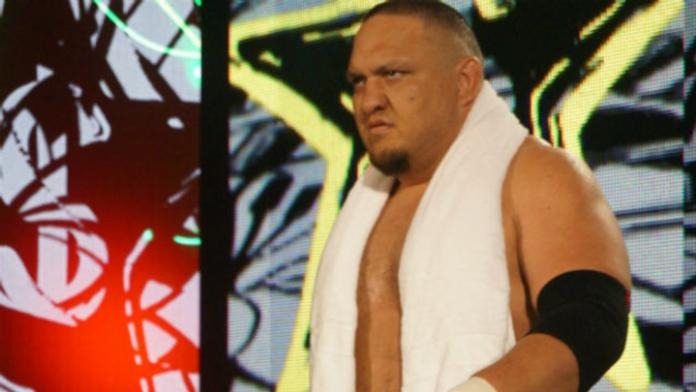 WWE has posted an injury update on Lilian Garcia at WWE.com.
WWE has dates for the Raw brand south of the border: Mexico City on 9/20, 9/21 in Guadalajara, 9/22 in Tijuana, and Monterrey on 9/23.
Pro Wrestling Noah is teasing a Jun Akiyama vs. Samoa Joe match for the 9/9 Nippon Budokan show in Tokyo.
The theme song for this year's "Diva Seach" will be "Move Along" with the All American Rejects.