RVD's Hometown Show Rescheduled, New WWE Wrestler, & More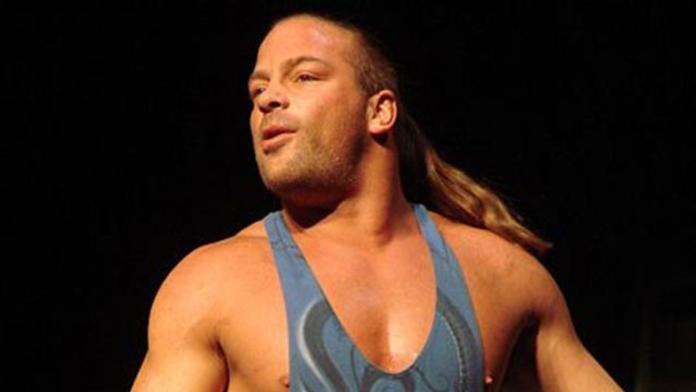 The 7/24 ECW house show in Battle Creek, Michigan (Hometown of Rob Van Dam) has been re-booked for 11/6. This was done due to RVD's suspension and the show will be built around him.
Jim Kettner's East Coast Wrestling Association has announced that former ECWA champion Mike Kruel has signed a WWE developmental contract.
The Sci Fi network is running commercial ad's hyping this weeks ECW show with clips of Big Show/RVD from last week as well as why "the mad genius" Paul Heyman turned on RVD.