SNME Note, RVD/ECW Update, Unforgiven, Cena, & More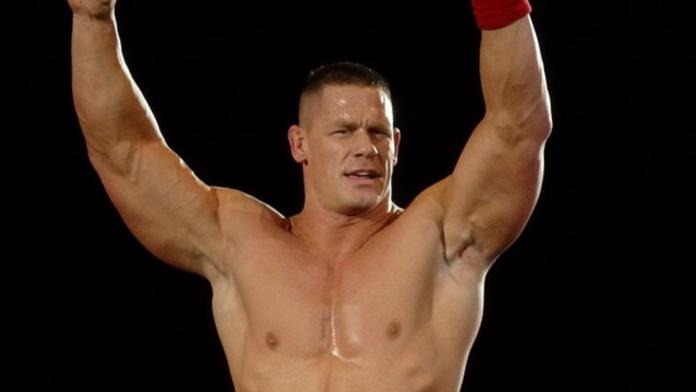 WWE.com has added a section for the upcoming Saturday Night's Main Event this Saturday on NBC previewing the show.
As noted yesterday, WWE has moved the scheduled July 24 ECW House Show in Battle Creek, MI to November 6. The only reason this took place was so that Rob Van Dam could perform in front of his hometown as the entire show was going to be built around that. RVD apologized to his fans on his official website that he was going to miss performing in front of his hometown again due to his 30 day suspension from WWE, but barring any injuries, it looks like he will finally get to do that on November 6.
The WWE Unforgiven PPV poster (RAW brand) on Sunday, September 17 from Toronto, Ontario, Canada features John Cena with the WWE title.