So Cal Val/Playboy, Pierzynski/TNA, Steiner, & More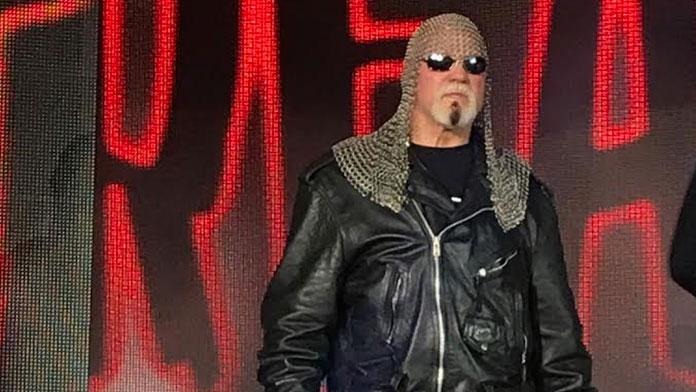 Scott Steiner will be doing an autograph signing at the Ultimate Wrestling Universe in Whitestone, Queens on July 29th from 2 to 4 pm. For addition details, contact Jack at (718) 746-0010.
Chicago White Sox catcher AJ Pierzynski, who appeared in the TNA Basebrawl match at the Turning Point PPV last year, is among the final candidates vying for a place on the American League All Star Team.
So Cal Val has opened a new website at SoCalVal.net. She recently noted on her MySpace page that she had been offered a deal to pose nude for Playboy magazine.
For more great exclusive TNA coverage like what you just read above, visit TNAWrestlingNews.com