Spike TV Happy With TNA, Team 3D Note, Victory Road, More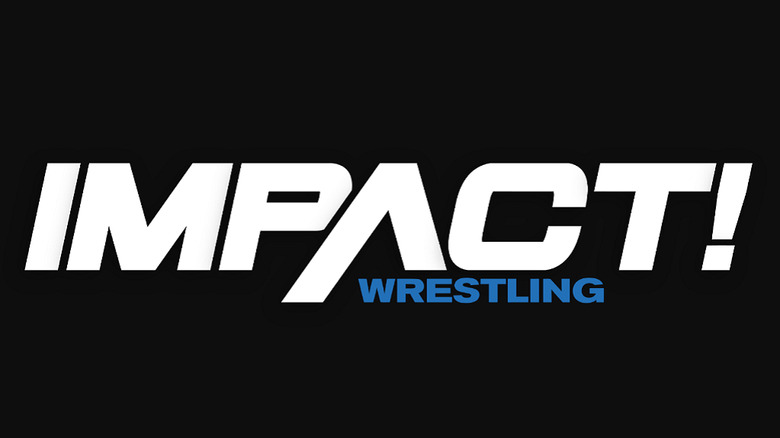 With TNA losing very little of its audience last week without a UFC lead-in for iMPACT!, Spike TV officials were said to have been impressed. In a situation that only seems to help TNA's chance of a strong push by Spike officials, the two new comedy shows that aired before iMPACT! didn't reportedly fair well in the ratings, while TNA was able to hold a steady audience. There have already been talks of expanding the TNA-Spike TV relationship as it relates to the company being used on the network.
Team 3D's Brother Runt new wrestling school, The Lock Up, will be holding a new round of tryouts on 7/26 in New Bedford, MA. For details, visit https://www.topropepromotions.com/lock.htm.
For those international fans who would like to watch the Victory Road PPV this weekend online, you can find information about the MediaZone webcast at https://www.mediazone.com/channel/tna/jsp/index.jsp.
For more great exclusive TNA coverage like what you just read above, visit TNAWrestlingNews.com