Stephanie's Baby Girl, RAW Note, Spirit Squad, & More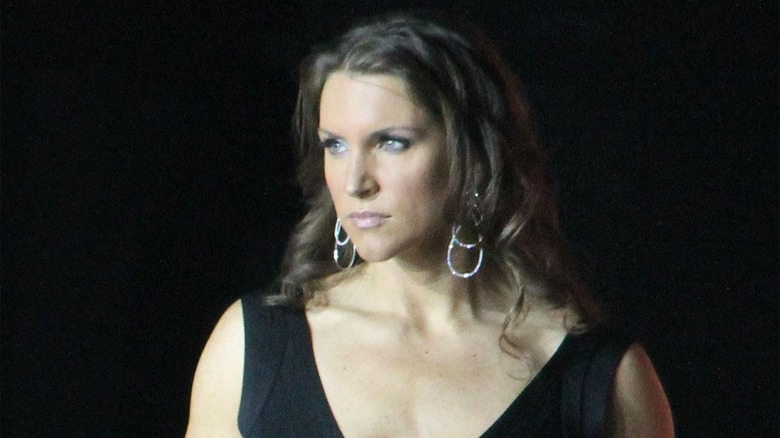 As reported on Monday and announced by WWE on Monday s edition of Raw, Stephanie McMahon Levesque gave birth Monday evening to her and Triple H s first daughter. Named Aurora Rose Levesque, the new baby weighed in at 8 lbs, 7 ounces and according to WWE.com, both Stephanie and baby Aurora are doing well. Stephanie s labor threw a monkey wrench into Raw on Monday as expected Vince, Shane and Triple H all left to be by Stephanie s side in CT and the show had to be rewritten. On behalf of everyone at this site, we would like to wish Stephanie, Triple H and the entire McMahon family congratulations on the birth of Stephanie and Triple H s first child, Aurora.
Devin Cutting sent this in: Due to the US Open tournament, the USA Network will be airing Monday Night Raw from 11 PM to 1 AM on August 28th and September 4th.
Omega sent this in: Just letting you know a local ad aired for WWE's live event in Ft Myers, Florida on September 9th advertising Flair/DX vs Spirit Squad. While DX going into the fall is nothing new, it does seem like the Spirit Squad might be around longer than some might have guessed after the report of their impending breakup.