Stephanie McMahon Due This Week, SNME's Future, Lots More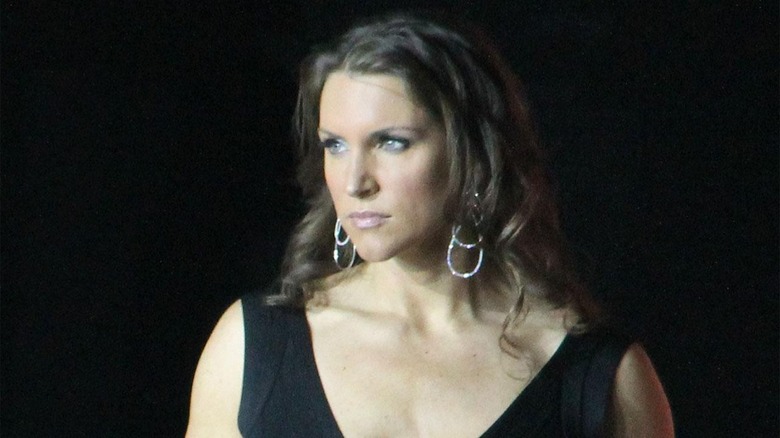 Despite the poor ratings, NBC and WWE are still contracted to do four more "Saturday Night's Main Event" specials.
The next issue of WWE Magazine will have a feature story on Randy Orton's suspension from the company, noting he was sent the anger management classes and was fined $17,000, among other issues.
There will be a Jakks Pacific WWE Classic Legends Action Figure of Captain Lou Albano coming in the fall, reports Slam! Wrestling.
Chris Jericho was on 102.1 The Edge yesterday morning on the Dean Blundell show to promote "Opening Night". Jericho stated that "Hogan Knows Best" is the most scripted reality show on TV and that Brooke Hogan dresses like a slut.
Stephanie McMahon is due this week to give birth. (July 27th, Triple H's birthday!) A very pregnant looking Stephanie & Triple H were spotted together at a local charity soccer game several weeks ago and photos have been posted on several fan sites.