SummerSlam Notes, Angle & RVD's Return, WWE DVDs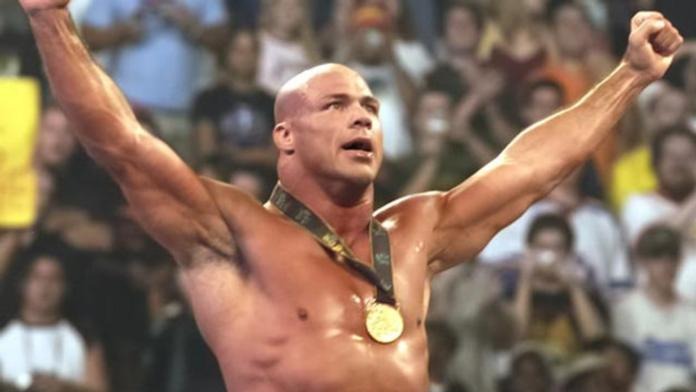 WWE
Credit: PWInsider.com
The Glens Falls Civic Center is advertising the following matches for the ECW house show in Glens Falls, New York on August 27th, 2006:
Big Show vs. RVD
Sabu vs. Justin Credible
Sandman & Francine vs. Mike Knoxx & Kelly
Tommy Dreamer vs. Kurt Angle
Steven Richards vs. Test
The FBI vs. Neikirk & O Reilly
Balls Mahoney is also scheduled to appear. Rob Van Dam will definitely be back from his suspension by then. Kurt Angle was suspended for around 30 days so he can be back for the date as well.
Silver Vision in the UK have announced details on the UK release of two new DVD titles. Summerslam 1996&1997 as a double DVD release marks the latest in the company's 'Tagged Classics' series and is set for a September release, while the 3-Disc 'History Of The WWE Championship' DVD set will be released in the UK and Europe this October. The Great American Bash PPV which is this Sunday has been moved forward to October not November. The UK release of WWE SummerSlam will most likely be brought forward to November from December.
WWE has announced the bookings of Shawn Michaels, Triple H and John Cena vs. The Spirit Squad for after August s SummerSlam PPV. There has been speculation of The Spirit Squad breaking up which will prevent this happening.