The Big Show Wins ECW World Title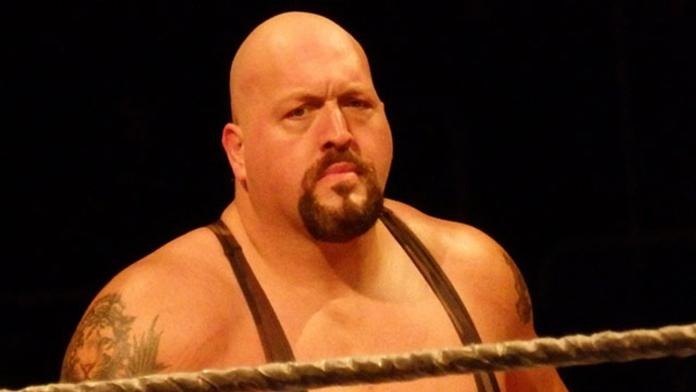 The Big Show defeated Rob Van Dam to win the ECW World Title after chokeslamming RVD onto a chair after Paul Heyman came out and 'screwed' Van Dam. Van Dam hit the Five Star Frog Splash on Big Show and Heyman ran down and only counted to two. He then ordered Big Show to do the chokeslam and counted the three.
The crowd chanted "You Sold Out" as the show went off the air.
If you think WWE management isn't happy with RVD, you're right!