The Latest On Goldberg & TNA Wrestling, Brother D-Von, Samoa Joe, More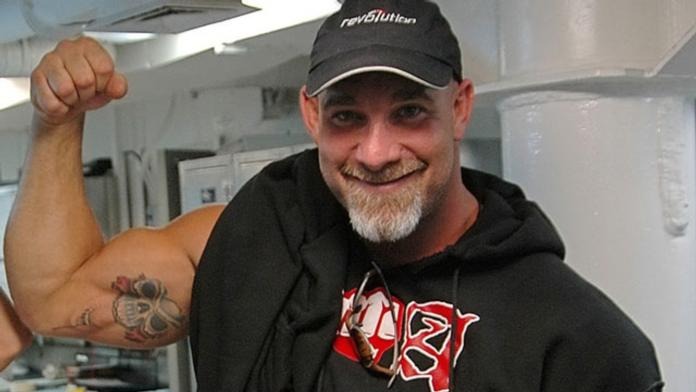 Bill Goldberg took part in a media conference call last week. Once again, Goldberg said that he has no plans to join TNA. However, if he does join the company, he wants a one-year, six-figure deal similar to Sting's contract. TNA isn't willing to offer Goldberg that amount of money at the moment. Also, Goldberg said that he isn't impressed with TNA because he thinks its low budget, has lackluster production values, a weak talent roster, and it has a bad timeslot on Spike TV.
Brother Devon has launched an official website at D-Von.com.
Samoa Joe briefly appeared on Mancow's radio show out of Chicago last Thursday. When Joe was asked about possibly going to WWE, he said that he doesn't fit the description of the type of wrestler that Vince McMahon would be interested in.
For more great exclusive TNA coverage like what you just read above, visit TNAWrestlingNews.com