The Latest On Mark Henry's Injury Status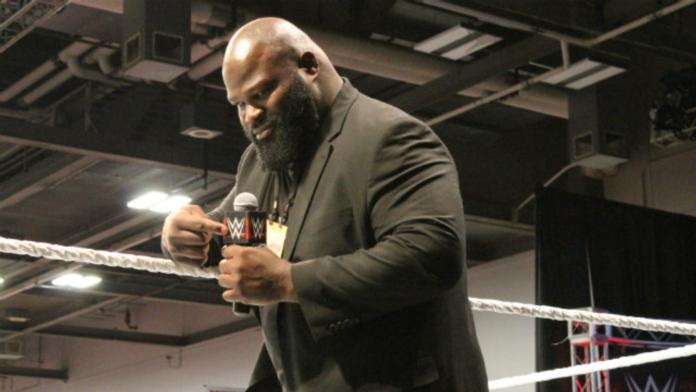 WWE has reported that Mark Henry has been diagnosed with a fractured patella and a possible patella tendon rupture on WWE Saturday Night's Main Event last night.
Mark Henry will be flying to Birmingham to be examined by Dr. James Andrews. Based on the diagnosis, it is expected he will undergo surgery later this week and be out of action for at least four to six months.
Mark Henry was scheduled to face Batista on July 23 at the Great American Bash in Buffalo as part of a double main event. WWE will most likely be restructuring the card over the next few days.