The Rock, New Senior Official For ECW, RAW & More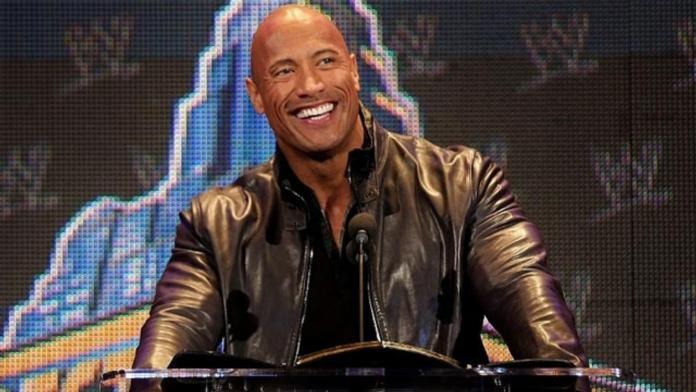 Credit: PWInsider.com
In today s Jerusalem Post in Israel featured an article on the cancellation of the WWE tour due to the current conflict in the region. The artcle noted that the tour could be rescheduled for September if everything runs smoothly.
WWE Classics will not be airing this week on the Madison Square Garden Network. Another two hours will air next Wednesday.
The major WWE announcement regarding WWE RAW moving to The Score in Canada will start at 12PM today at the City in Toronto with WWE champion Edge, Trish Stratus, Shane McMahon, and Ric Flair scheduled to appear at the announcement.
WWE have announced on the ECW website that Mickie Henson is the new senior official for ECW.
The Rock recently spoke with JPost.com and discussed his in the forthcoming Spy Hunter movie and video game.