The State Of ECW By Paul Heyman Tonight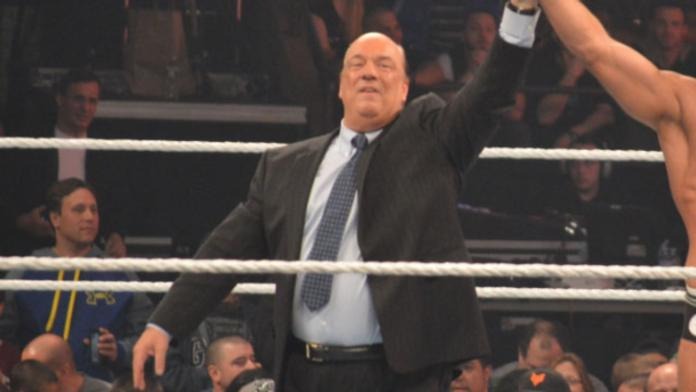 From ECW.com:
Last night on RAW, Edge captured the WWE Championship by defeating Rob Van Dam in a Triple Threat Match. As a result of last night s show, the state of tonight s edition of ECW on Sci Fi is up in the air.
ECW.com has learned that ECW representative Paul Heyman will address the status of the ECW World Heavyweight Championship, which as of this moment is still held by Rob Van Dam.
Also, ECW.com can confirm that vivacious exhibitionist Kelly is promising to provide a special salute to America on this 4th of July.