TNA iMPACT Preview For Next Week; Victory Road Aftermatch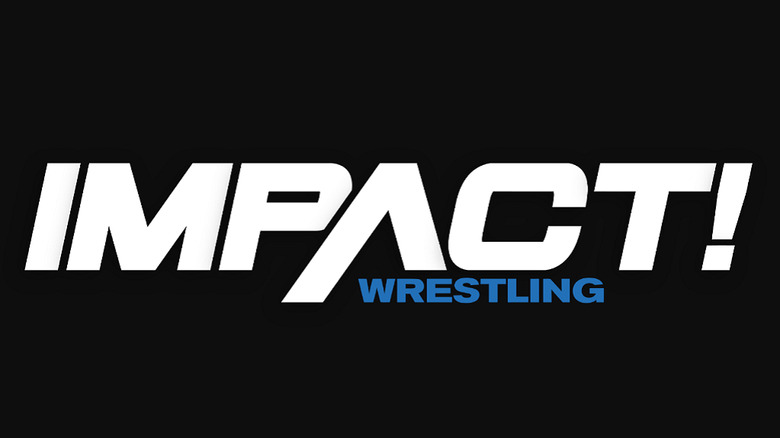 The following is from TNAWrestling.com:
OFFICIAL PREVIEW FOR NEXT THURSDAY S iMPACT! ON SPIKE TV
The aftermath of Sunday s Victory Road Pay-Per-View event!
The wrestling world will feel the aftermath of Sunday s Victory Road event next Thursday night on iMPACT! on SpikeTV!
All of your favorite TNA stars will appear, including the new number one contender to Jeff Jarrett s NWA World Heavyweight Title. Will it be Christian Cage, Sting, Samoa Joe or Scott Steiner? Tune in and find out!
Also on the broadcast, Jay Lethal has earned a title match of his choice after winning the All Or Nothing bout last week. Lethal s chance at the gold will take place Thursday night on iMPACT!
For great exclusive TNA breaking news, spoilers, results, interviews, live coverage and much more, visit TNAHeadlines.com.