TNA Notes: Backstage Heat On Diva, Alex Shelley, Roster Updates, More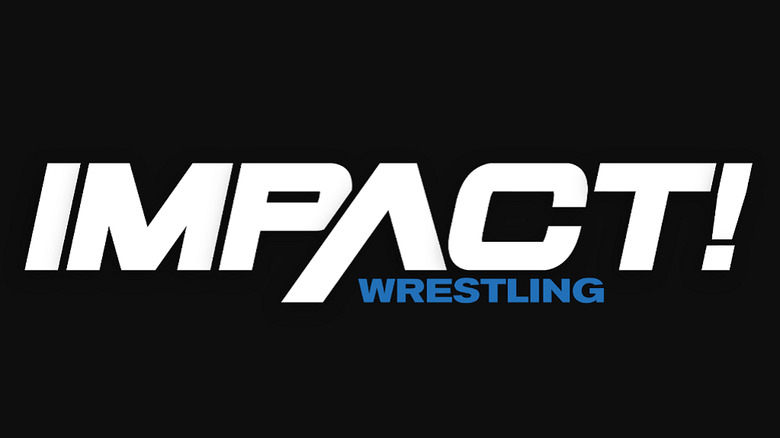 - TNA has updated their roster entrance themes player with LAX, Team USA, a new James Gang theme, and Kevin Nash's new theme.
- Dave Meltzer reports there is talk that Alex Shelley's role in ROH will be reduced in the coming weeks. Shelley is not booked on any ROH shows through September and The Embassy stable that Shelley is a part of is set to get a new member soon.
- There is heat amongst the wrestlers over the booking team putting Jamie D, the mystery woman, with Styles and Daniels, with the feeling being that she only got her job because Scott D'amore is a booker with the company.
- For more great exclusive TNA coverage like what you just read above, visit TNAWrestlingNews.com