TNA Ratings Continue To Improve; Impressing Spike TV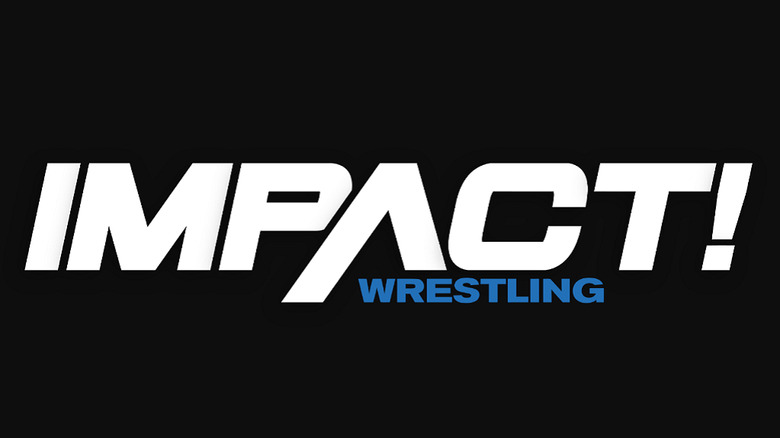 A reported earlier this week, the 6.29.06 edition of TNA Impact scored a 1.1 rating.
TNA Impact is continuing to deliver for Spike in their targeted male demographics with a 1.3 among Males 18-49, 1.4 among Males 18-34 and an overall average audience of 1.4 million viewers; it's biggest audience to date.
To break things down, TNA Impact is up 31% in household ratings, 59% among Males 18-49, 90% among Males 18-34 and 32% in their average audience. SPIKE TV's rating for TNA's timeslot is up 209% from a year ago; they aired the Lance Krall show and Most Xtreme Elimination Challenge previously.
For more great exclusive TNA coverage like what you just read above, visit TNAWrestlingNews.com