Victory Road, Brother Runt, Senshi & More TNA News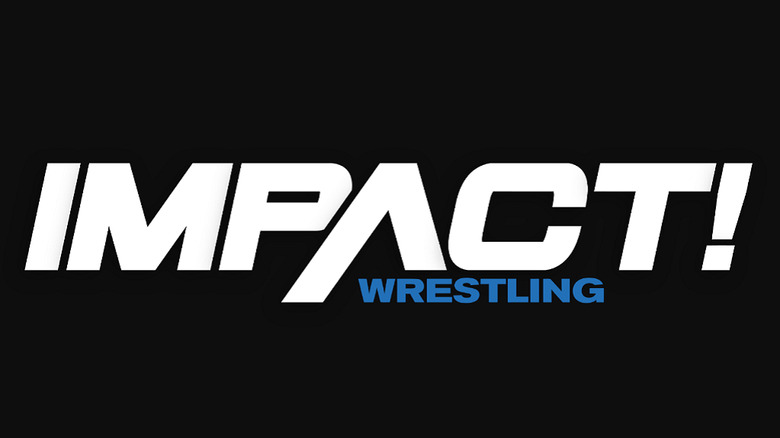 Credit: PWInsider.com
Team 3D's Brother Runt new wrestling school, The Lock Up, will be holding a new round of tryouts on 7/26 in New Bedford, MA. For details, visit https://www.topropepromotions.com/lock.htm.
For those international fans who would like to watch the Victory Road PPV this weekend online, you can find information about the MediaZone webcast at https://www.mediazone.com/channel/tna/jsp/index.jspthis link.
Senshi will be appearing tomorrow for Pro Wrestling Evolution in Canton, Georgia. He will be facing Kory Chavis for the Evolution championship. The PWE event takes place at the The Canton National Guard Amory.
Upcoming TNA PPV dates are Hard Justice on 8/13, No Surrender on 9/24, and TNA's flagship event of the year, Bound For Glory on 10/22, Genesis on 11/19 and Turning Point on 12/10.
For great exclusive TNA breaking news, spoilers, results, interviews, live coverage and much more, visit TNAHeadlines.com.