Williams/Styles, Jay Lethal/TNA, Senshi, & More News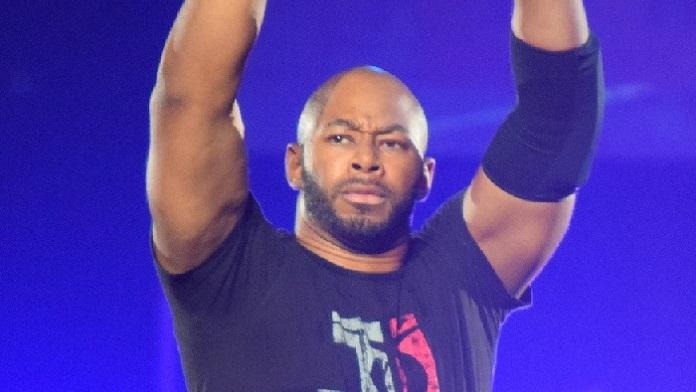 The TNA website is offering free video of Petey Williams vs. AJ Styles for the X-Division title from Victory Road '04 in its entirety.
Announced for next week's TNA iMPACT is Jay Lethal "getting his shot at the gold". Which is most likely Senshi's X-Division championship.
For more great exclusive TNA coverage like what you just read above, visit TNAWrestlingNews.com