WWE Issues Announcement On Triple H's & Steph's Baby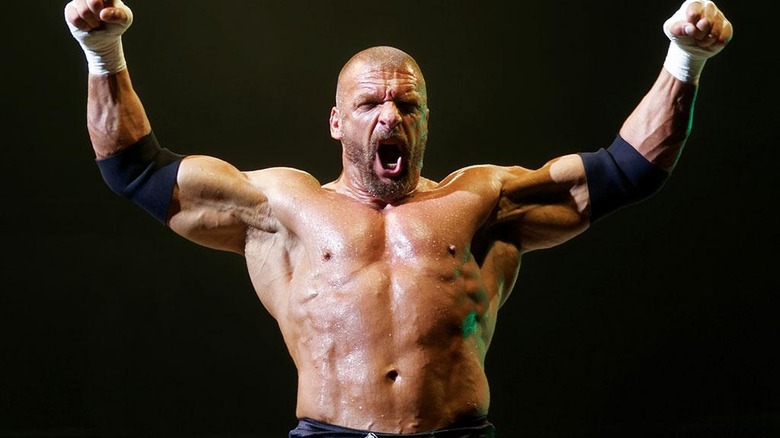 Photo Credit: Miguel Discart
WWE issued the following press release earlier today:
WWE Superstars Triple H(R) & Stephanie McMahon Birth Announcement
Tuesday July 25, 4:42 pm ET
STAMFORD, Conn.–(BUSINESS WIRE)–July 25, 2006–Weighing in at 8 lbs. and 7 oz., baby Aurora Rose Levesque was welcomed into the ring on Monday evening July 24, 2006 in Greenwich, Ct. by proud parents WWE Superstars Triple H? and Stephanie McMahon.
On screen, this couple, a force to be reckoned with, called it quits with a bitter divorce after two years of marriage. Off screen, they couldn't be happier and more excited to be the new parents to the future heir to the throne.