WWE Notes: Cena, The King, ECW Fans, & More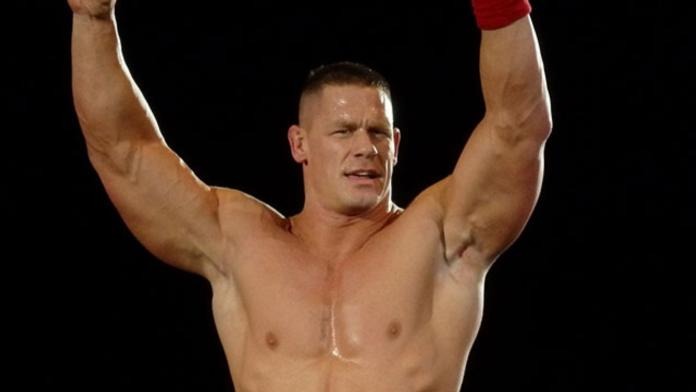 "Wreckless Intent" fell to no. 124 on the Billboard charts.
Over the weekend, Rikishi was booked in Memphis with Brian Christopher as Too Kool II.
On Friday, John Cena will be signing autographs from 6 to 8PM at Bookends in Ridgewood, NJ.
On Friday, Jerry "The King" Lawler will be signing autographs at the Columbus Clippers (AAA baseball) game in Columbus, Ohio. Call 614-462-5250 if interested.
The 7/9 ECW show in Green Bay drew 700 fans.