Another WWE Signing, Kane's Movie, Sean O'Haire/WWE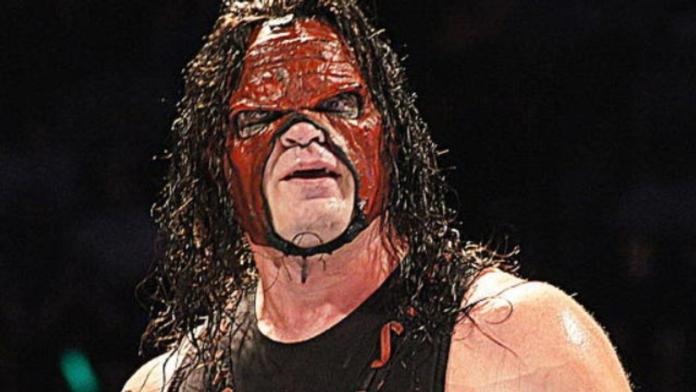 Photo Credit: Wikipedia
Credit: Wrestling Observer Newsletter
Former WWE and WCW superstar Sean O'Haire has been calling WWE looking for work. He hasn't faired well thus far in kick boxing.
Kane's "See No Evil" had a final domestic gross of $15,032,800. The movie has done $354,713 overseas thus far.
Trainer Eric Langley and referee Robert Brisko have both quit Ohio Valley Wrestling.
Devin Driscoll's My Space page states, "I recently signed a devlopmental deal with the WWE, which was a lifelong dream. I live in Louisville, KY and wrestle at OVW."