Beulah/ECW Update: Will She Return Full-Time?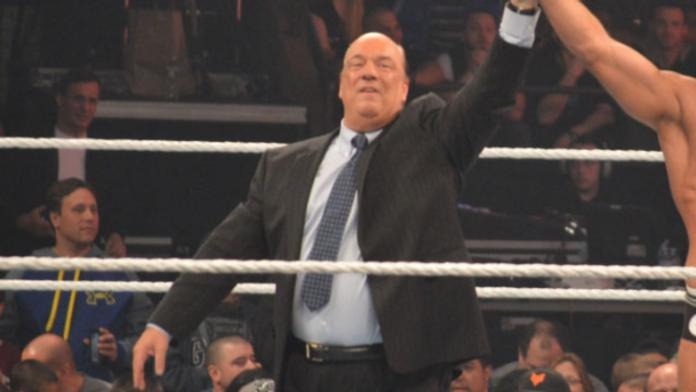 PWInsider reports that Beulah made an appearance at last night's ECW house show in White Plains, NY. She got into a catfight with Kelly. It is believed that Beulah appeared on the show because it is close to her home.
A return to ECW isn't likely to occur as Beulah has repeatedly said that she doesn't want to come back to wrestling full-time and that she is very happy to stay at home and raise her children.