Big Name At SmackDown! Taping, Chris Jericho, Mysterio, Lashley, More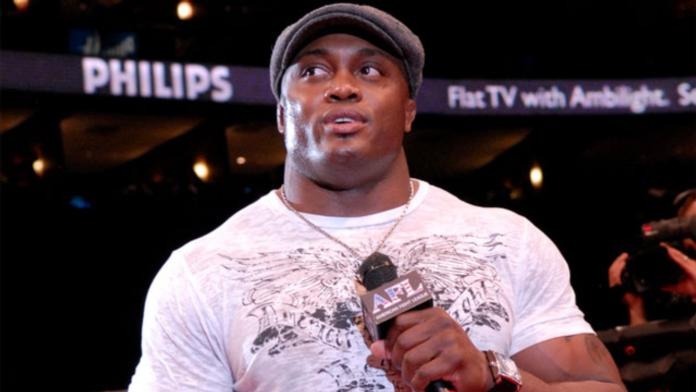 PWInsider.com reports that Japanese legend Hayabusa was backstage visiting at the Smackdown/ECW TV taping this past Tuesday night in Wilkes Barre, PA.
WWE.com has an interview up with Chris Jericho talking about his involvement with the new series "Celebrity Duets" on FOX.
There is also an article up on WWE.com with wrestlers such as Rey Mysterio, Bobby Lashley, Matt Striker and Gene Snitsky talking about some of the things they collect.