Bret Hart Update, Batista, ECW, Layla & More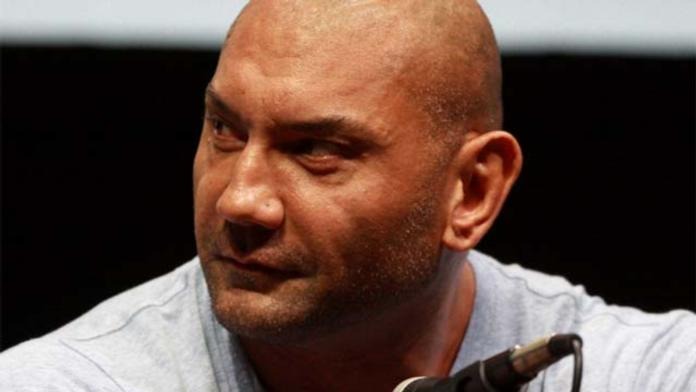 Credit: PWInsider.com
In the Miami Herald features a small article on Layla winning the WWE 2006 Diva Search competition.
David Fournier reporting: I am an employee of Comcast in Boston, working in the Boston call center. Yesterday Jimmy Hart was at our Fall Rush BBQ (A cookout for the employees to kick off the busy season of college students going back to school). Hart stayed for about two hours, signing autographs and mixing and mingling with the employees talking about WWE 24/7. They also gave away prizes, including tickets to SummerSlam, t-shirts, DVD's, and WWE 24/7 T-shirts. Hart was very personable with everyone talking and just mingling with everyone.
In today s Citizen's Voice of Wilkes Barre, PA features an interview with Batista, in order to promote the SmackDown/ECW taping in their town next week. The interview says that Batista collects vintage lunch boxes and says if he was not a wrestler he would be a bouncer.
Bret Hart will be appearing at the Vintage Faire Mall in Modesto this Saturday, August 19, 2006. He is scheduled to appear from 3pm to 5pm local time.