Brock Lesnar's MMA Debut Confirmed, Training With Royce Gracie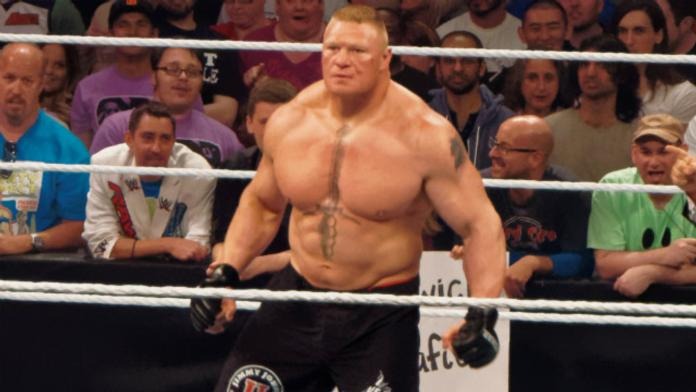 The following is an article from Sherdog.com:
Lesnar Set for October K-1 HERO's Debut
Sunday, August 13, 2006
Former NCAA wrestling champion and WWE star Brock Lesnar made official his debut in K-1 HERO's, reports Sherdog.com's Mike Sloan from ringside at K-1 USA's "Battle At Bellagio" tournament in Las Vegas.
Invited to the ring Saturday evening by announcer Jimmy Lennon Jr., the 285-pound Lesnar announced his planned October debut against a yet-to-be-decided opponent.
Joining the Webster, South Dakota native in his announcement, three-time UFC tournament champion Royce Gracie stated that he would help prepare the former WWE pro wrestler for his mixed martial arts debut.
Lesnar has recently trained in Bettendorf, Iowa with Pat Miletich and his group of fighters.