Cena To SD! News, Hart/WWE, Jericho, RAW, & More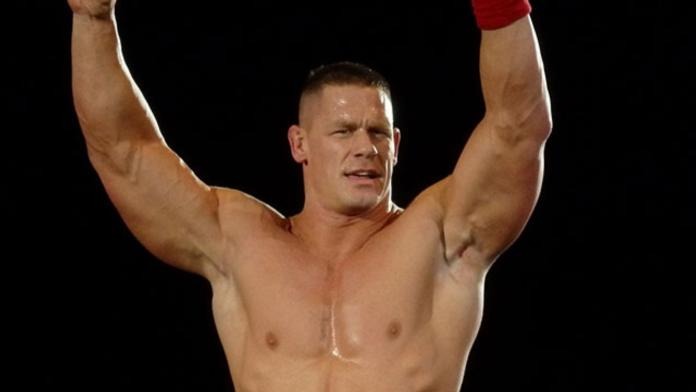 Credit: Various
Dallas Hart, Bret Hart's oldest son, will start training at Lance Storm's wrestling school in September.
A small correction to the final RAW rating. I reported earlier that RAW scored a 3.4, but it was actually a 3.3. Even though the first and second hour were a 3.3 and a 3.4, the overrun, which is the highest rated segment of the show, only did a 3.2.
TMZ.com features a video of Chris Jericho working the drive-thru area at a McDonald's restaurant practicing his vocals for the FOX "Celebrity Duets" show, which debuted last night.
Lance Storm's latest Q & A is up. Visit StormWrestling.com to see it.
SmackDown Superstars King Booker, Rey Mysterio and others say they'd welcome John Cena back with open arms. Should Cena lose his TLC match with Edge at Unforgiven, he will have to leave RAW and join Smackdown. Visit WWE.com to read the article.