Chris Jericho, Meet Ashley & Maria, John Cena News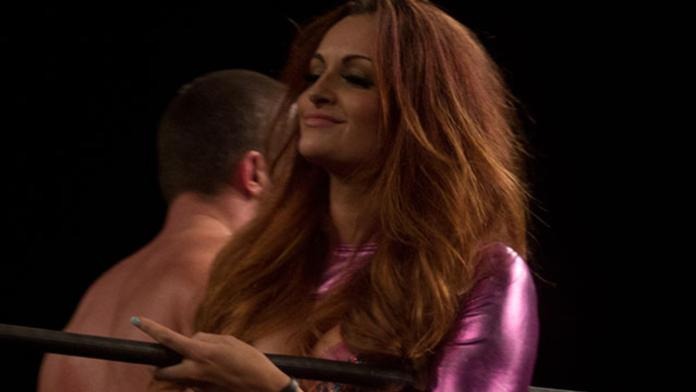 Credit: Various
John Cena will be throwing out the first pitch at the September 26 Detroit Tigers game.
Speaking of John Cena, he will be handling the Coin Toss at the New England-Arizona pre-season game at Gillette Stadium in Foxboro, MA. The game starts at 8PM ET.
Chris Jericho was on G4's "Attack of the Show" program last night. He was playing poker and joked that he needed to win money to buy new wrestling tights. He also confirmed his involvement with "Celebrity Duets" which debuts August 29 on Fox.
You can meet Maria and Matt Striker from 1 to 3PM at the Arsenal Mall in Watertown, MA on Saturday. Donations will be given to the Juvenile Diabetes Research Foundation. Maria s and Striker's autographs will be avalible for a $15 donation, or both for a $25 donation. Promo pictures are $5, and you can take a polariod with both stars for a $30 donation.
Ashley Massaro will be signing autographs from noon to 2PM at the Crowne Plaza Hotel in Secaucus, NY on Saturday. This will be apart of the Super Mega Convention.