Christian-WWE Problems, Undertaker/Khali Tonight, & Lots More Inside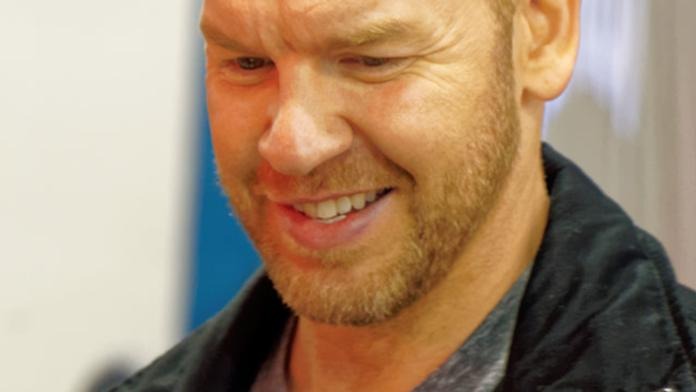 - WWE 24/7 launches on Comcast cable today. For more information visit comcast.com/getwwe.
- Smackdown last week finished with a 2.1 rating.
- As reported earlier, the Undertaker vs. Great Khali match has been pulled from Summerslam and will instead happen at the Smackdown taping tonight.
- WWE has filed two trademarks for RAW in conjunction with energy drinks and energy bars.
- WWE is opposing Christian Cage's trademark of "Captain Charisma."
- Brian Knobbs is now attending Tampa Bay Devil Ray baseball games as sort of an unofficial mascot. He goes and fires up the fans at the request of the team.