DiBiase Removed From Creative Team, RVD/Show, Backstage News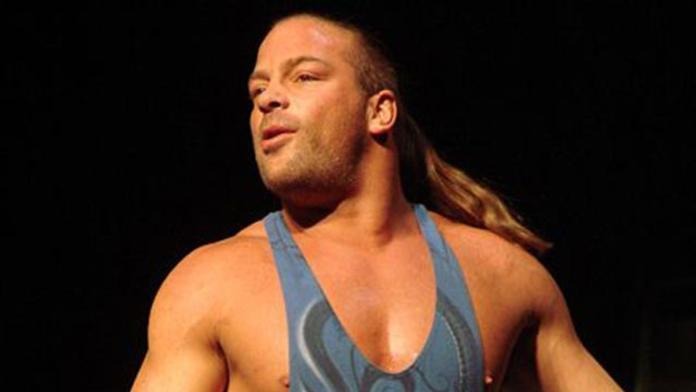 - Ted DiBiase is working full-time as an agent after being removed from the writing staff.
- "Dr. Death" Steve Williams is working part-time as a trainer for WWE. He is alternating between Ohio Valley Wrestling and Deep South Wrestling.
- Oleg Prudius will be working as a heel in DSW.
- The 8/11 Deep South show at Six Flags is headlined by The Big Show vs. Rob Van Dam for the ECW title and High Impact vs. Urban Assault (Sonny Siaki and Eric Perez).
- San Jose, CA is expected to either host either the Vengeance or Judgment Day PPV next year.