ECW Rating, Patterson's Condition, Orton, WrestleMania, More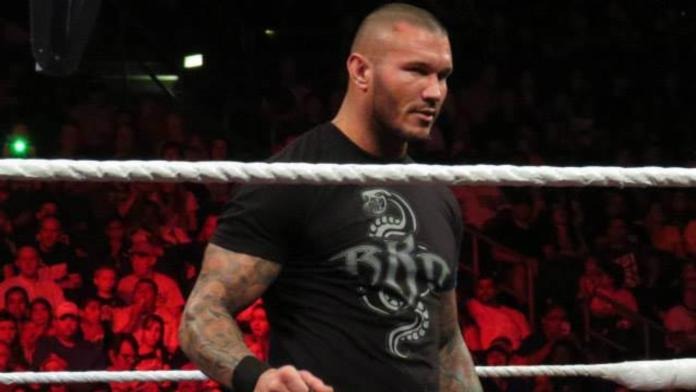 Tuesday night's 8/8 edition of ECW on Sci Fi drew a final 2.2 cable rating. That rating is slightly down from last week's 2.4 rating.
WWE.com has posted another article regarding an update on Pat Patterson's current health following emergency heart surgery earlier this week at WWE.com.
An article is up with Randy Orton talking about his match with Hulk Hogan at SummerSlam in two weeks on August 20 from Boston, MA at WWE.com.
The WWE WrestleMania 22 DVD has already sold close to 345,000 copies since it was released. The DVD debuted on July 9 on the Nielsen Videoscan charts at No. 5 overall, which is the best debut ever for a wrestling DVD.