ECW Star Going To RAW, Tazz Shoots, Joey Styles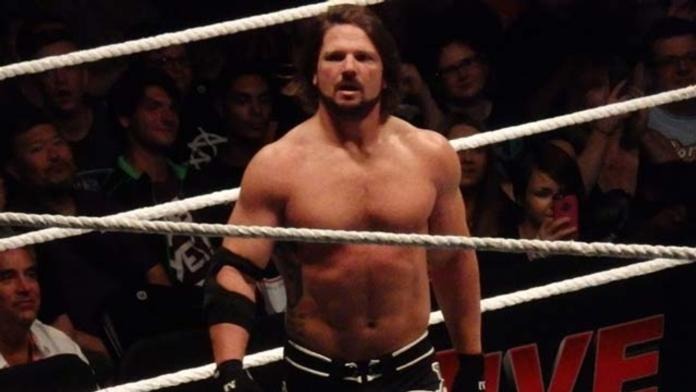 Credit: WWE.com
There is a new "Shootin' With Tazz" audio clip up at WWE.com.
Joey Styles has his "Most Extreme Player of the week" up on ECW.com for this week and also talks about the upcoming ECW Title Match at SummerSlam this Sunday.
Roadkill's name has been removed from the "ECW Extremists" page over on ECW.com. His profile can still be seen at his former direct URL link. It has simply been moved off the listing. One rumor has Roadkill moving to RAW permanently, repackaged with a whole new look and gimmick.