ECW?s Enemies, NBC?s Pressure, & More ECW News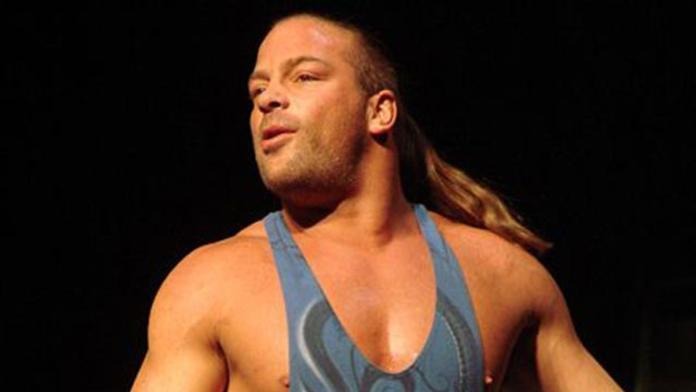 Partial Credit: Wrestling Observer Newsletter
– Thanks to Joseph Guenther for this: In the current TV GUIDE on page 62, there is a short article on ECW on Sci Fi. The article written by Joseph Dukak. It explains, very briefly, ECW's roots in a Philadelphia bingo hall as a WWE alternative starting in 1993. The article is accompanied by three pictures. One is of Kelly Kelly "stripping". A second picture shows Big Show chokeslamming RVD while the other is of The Sandman holding his kendo stick in the air. They mention the beer drinking Sandman and high-flying Sabu as some of the
characters of the company.
– NBC Universal has been pressuring WWE to use ECW as a follow-up to RAW storylines as much as possible. They want to use RAW s huge audience on USA to get more viewers over to Sci-Fi for ECW.
– It s said that Brian Gewirtz and Michael Hayes are the main enemies of Heyman and ECW right now. They ve been worried about ECW making the RAW brand look weak and have been doing pretty much everything they can to push down Heyman, who has been on Stephanie McMahon s bad side for a while now.
For more backstage ECW news including exclusive scoops on the future of the show, visit ECWWrestlingNews.com