Foley/Vince Match At WM17, Vince's Age, RAW, Cena/Edge, More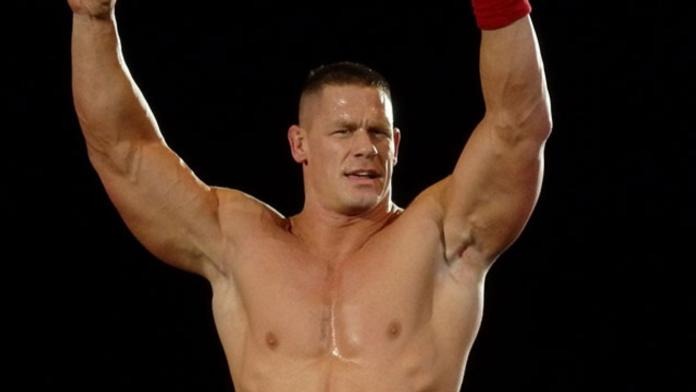 Larry Zbyszko is currently writing his autobiography for ECW Press.
The Raw angle this week involving Mick Foley joining Vince McMahon's "Kiss My Ass" club should lead to a Mr. McMahon vs. Foley match at Wrestlemania 23, according to the Pro Wrestling Insider.
Vince McMahon turned 61 years old on Thursday.
In an article in the Washington Post, The Rock has been quoted as saying that he is "absolutely" done with pro wrestling.
A Raw house show will take place in Paris, France on April 24, 2007.
A Street Fight for the WWE Championship between John Cena and Edge is scheduled to take place after the 9/4/06 RAW taping Atlanta. Local cable commercials in Atlanta is advertising this match to take place.