Hardcore Holly ECW Return, Mickie James/Lita, Torrie/Kelly Bikini Pics, More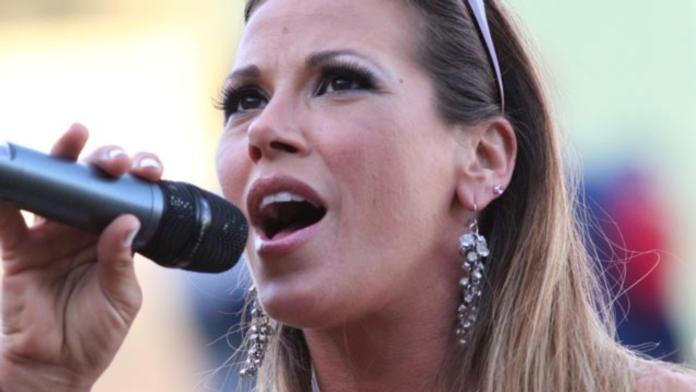 ECW.com has an article up with Hardcore Holly where he talks about his return to wrestling for the ECW brand Tuesday night on Sci Fi.
WWE.com has an article up with Mickie James where she talks about losing the WWE Women's Title and wanting a rematch with Lita.
Bikini photos of Torrie Wilson and Kelly Kelly from ECW last night can be seen at WWE.com.