Heyman Given ECW Creative Power, New WWE Talent Signed, & More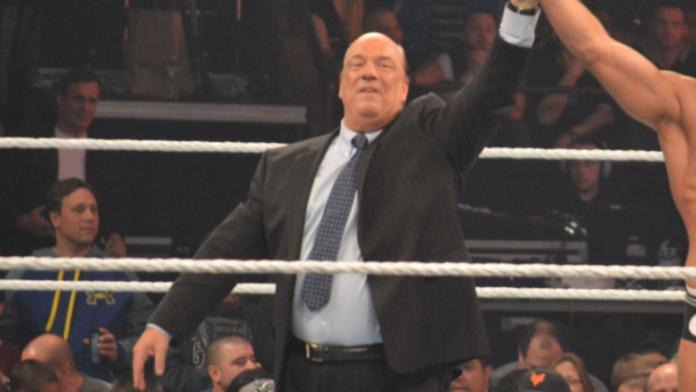 Paul Heyman has been given more control over the ECW product and that is expected to continue tonight, which is why the brand has changed considerably over the past two weeks. Kurt Angle vs. Sabu headlines the show tonight.
IZW would like to congratulate "Bad Seed" Shawn Osborne on his signing with World WrestlingEntertainment. IZW would also like to wish "XXX" Lawrence Tyler all the best in his move to Georgia to begin wrestling with World Wrestling Entertainment territory Deep South Wrestling.
Wrestling legend Ivan "The Russian Bear" Koloff is writing a book to be called "Is That Wrestling Fake? The Bear Facts." The book is slated for an October release through Crowbar Press.