Heyman Pushing For ECW Creative Changes, Lots More ECW News Inside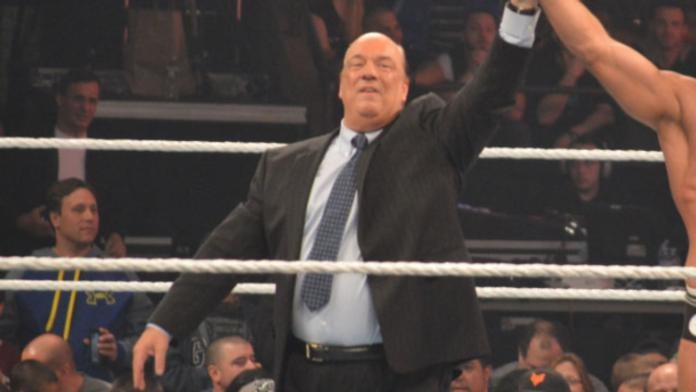 Dave Meltzer reports that Paul Heyman is pushing for changes in ECW creative, include Tommy Dreamer regaining creative input. WWE has hired a new ECW writing assistant named Panetelis Ypsilantis, who has been working in the TV studio.
The 7/29 ECW show in Durham, NH only drew 650 fans. The 7/30 show in Fitchburg, MA drew 750.
The 8/1 ECW Tapings at the Hammerstein Ballroom did a legit sellout of 2,460.
The masked security guards (The Basham brothers) are currently programmed against Little Guido and Tony Mamaluke.
The 12/3 ECW PPV may end up in Chicago.
For more great exclusive ECW news and rumors, visit ECWWrestlingNews.com