Jericho On FOX Tonight, SmackDown!, RAW, The Rock, More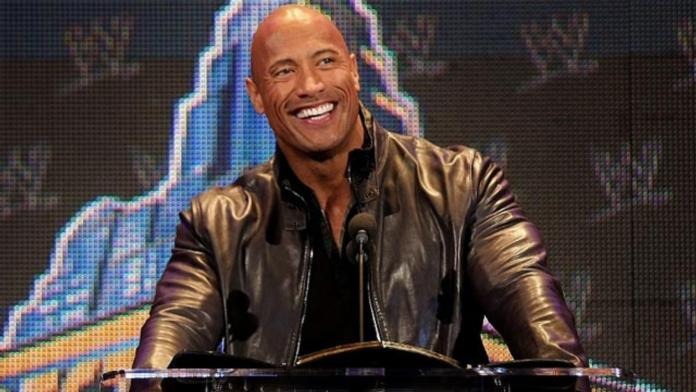 Chris Jericho will compete on "Celebrity Duets" tonight on FOX at 8PM ET. For more information, visit the show's website at https://www.fox.com/celebrityduets/.
Smackdown on Friday finished with a 2.1 rating.
For those who didn't watch RAW on USA Network last night, the show didn't end up airing until after 12:30PM ET due to the US Open coverage running long.
The Rock is on the new cover of Men's Health & Fitness magazine.