Kristal Not Released, JBL's WWE Status, Palumbo Returns, Lots More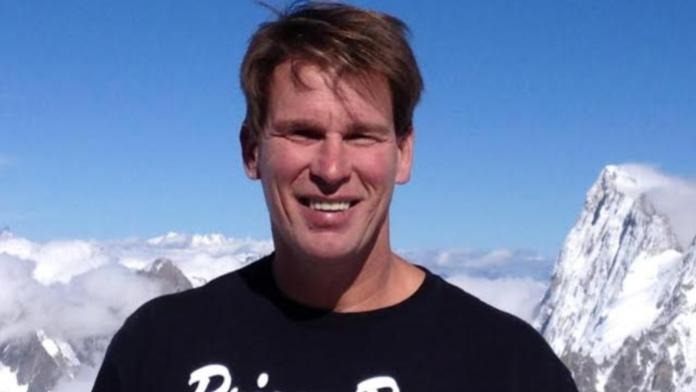 Kristal Marshall's profile was put back up on WWE.com earlier today after it was inexplicably taken down yesterday.
John Bradshaw Layfield has so many outside projects going on now that he just does commentary for Smackdown, otherwise he isn't involved much with the product. JBL is working on his Wall Street company, writing an internet column, appearing on Fox News, and doing his radio show. He's told friends regarding his current lifestyle that he is "fat, happy, busy, and retired."
Chuck Palumbo wrestled his first match since re-signing with WWE back in April at a SmackDown house show on Saturday night. He lost to Scotty 2 Hotty.
WWE will be touring California in October and there will be a SuperShow held at the Staples Center in Los Angeles on October 16th. There will also be an ECW taping on October 17th, but the location hasn't been determined at the moment. Although, it will probably be held in either Bakersfield or San Bernardino.
The Richmond Times Dispatch has an article today on Mickie James. In the article, Mickie talks about her love of horses and equestrian riding. She hopes to open a horse farm when her wrestling career is over. She also talks about being engaged to Spirit Squad member Ken Doane.
Backstage, the feeling is that it was good that Erica Chevillar was eliminated from the Diva Search contest last night. Internally, many people thought she was clueless, both on camera and off. Several people within the company wonder how she even made it to the final eight in the first place.