Lashley Liked Backstage, Austin Returns, Shane Backstage At ECW Shows, More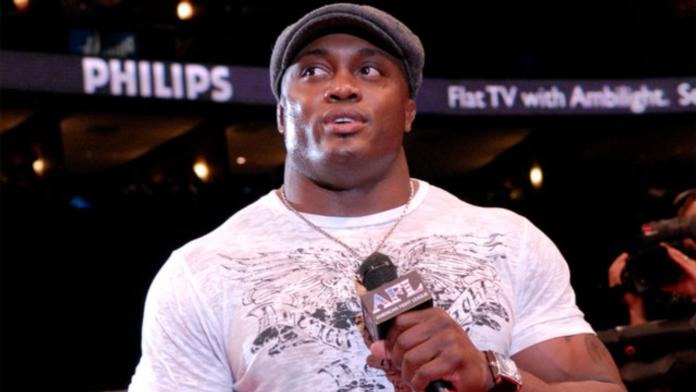 WWE management is liking Bobby Lashley right now, and see him as someone that can could be a major player in the long run. WWE believes he has made significant progress since his debut in September.
Steve Austin returned to the United States this past Thursday as he has been out of the country filming his newest movie with WWE Films in Australia.
Shane McMahon was backstage at the Hammerstein Ballroom for ECW on Sci Fi a couple of weeks ago. Several people backstage commented on how much Shane seemed to be enjoying himself, obviously enjoying the intimate atmosphere of the small venue and the "traditional" ECW feeling. Although a bit vulgar, the fans at the Hammerstein Ballroom are always very passionate.