Lawler Saves ECW Show From Low Ticket Sales?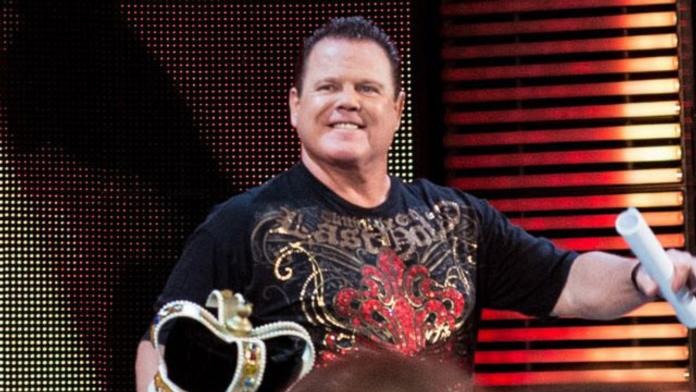 If you're wondering why Jerry Lawler made an appearance at a recent ECW show, well, it was due to extremely low ticket sales. The 8/6 ECW show in Jackson, TN had only sold 300 tickets three days before the show.
The Wrestling Observer Newsletter reports that WWE then announced Jerry Lawler would be appearing at the show as a guest judge in a bikini contest between Kelly Kelly and Francine. His appearance was heavily plugged on his Memphis-area TV show, and they managed to sell 500 more tickets for the show.