Lita's WWE Contract, Batista vs. Booker, Beulah's Status, & More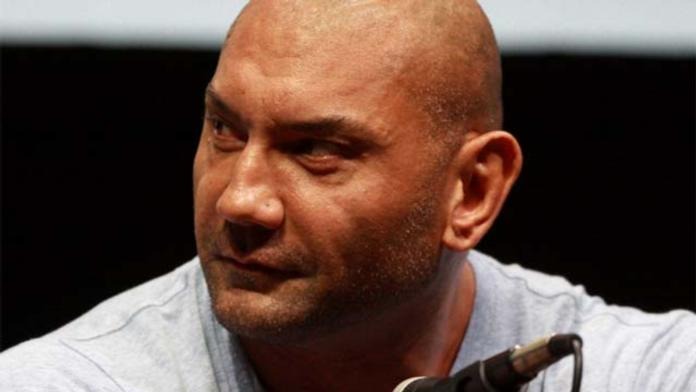 At the moment, it is unclear as to when Lita's WWE contract will expire. It may expire as early as September, however, it would expire during November at the latest. Lita plans on working until the end of her contract but she has expressed no interest in renewing it. However, she has left the door open for a possible return sometime down the line.
Batista vs. King Booker is scheduled to headline all post-SummerSlam Smackdown brand house shows.
The SuperShow at the Staples Center in Los Angeles will actually take place on 10/15 instead of 10/16, which happens to be a Sunday. Due to that, they are doing a rare taped RAW that week.
The current issue of WWE Magazine features a posed photo of Tommy Dreamer and his wife Trisa Hayes-Laughlin (Beulah McGillicutty). The photo is a take off of the famous "American Gothic" painting. The painting portrays a pitchfork-holding man and a woman in front of a house of Carpenter Gothic style. It is one of the most familiar images in 20th century American art.