Match Cut From TNA PPV Due To Fire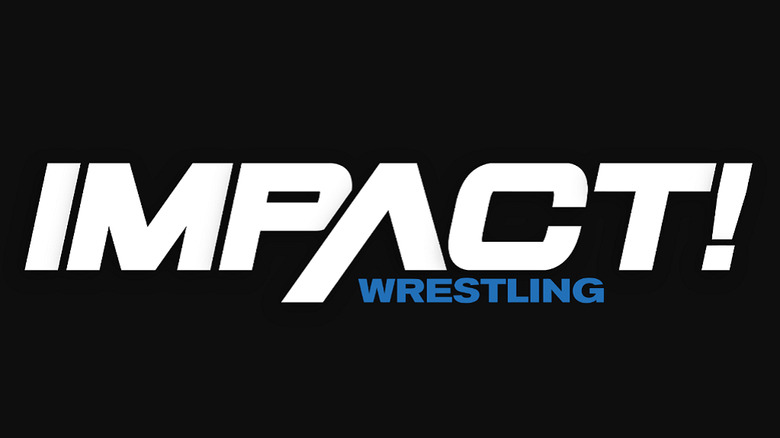 A four-way tag team match with AMW vs. The Naturals vs. James Gang vs. Matt Bentley & Frankie Kazarian had to be cut from the PPV l;ast night due to the fire.
The match may be made up at the TV tapings tonight (Monday) where they tape three weeks worth of shows.
For more great exclusive TNA coverage like what you just read above, visit TNAWrestlingNews.com