Matt/Jeff Hardy, Cena/SD!, D-X Accepts ECW Challenge, More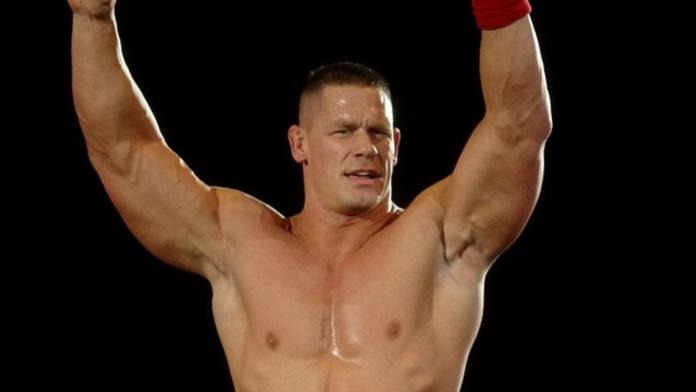 The following are several notes from WWE.com, WWE's official website:
WWE.com has added an article taking a look at the "51 Worst Offenders" issue of the latest WWE Magazine. There is also a video clip up of the photo shoot.
WWE.com has an article up with D-Generation X where they confirm they will come to ECW next week on Sci Fi to face ECW Champion The Big Show in a Handicap Match.
There is also a new article up with WWE Tag Team Champions Paul London & Brian Kendrick describing a 24 hour day back on August 1 which is a really good read.
An article is up with Smackdown stars and how they would open John Cena back with "open arms" to the brand if he loses to Edge at Unforgiven at WWE.com.
The latest edition of "Matt Hardy's Mailbag" is up on WWE.com where Hardy answers questions from fans sent in. To read all the questions and Hardy's responses.
A video clip of Jeff Hardy talking about becoming #1 Contender for the WWE Intercontinental Title this past Monday night on Raw can be seen at WWE.com.