Mick Foley-WWE, RAW Notes, SmackDown!/ECW, More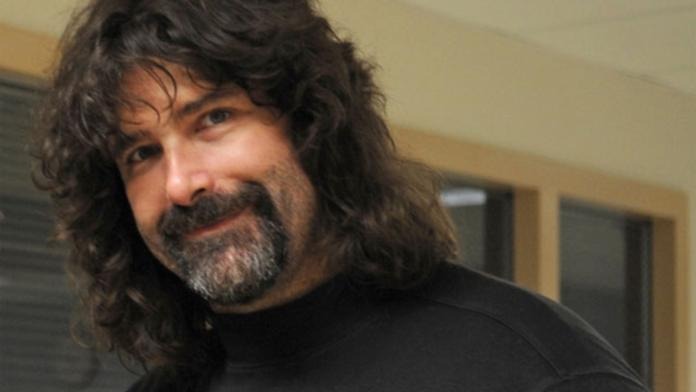 Mick Foley's Profile has been removed from WWE.com.
Romeo Roselli has opened up an offical myspace page at www.myspace.com/romeoroselli. This is in addition to his offical website at www.RomeoRoselli.com.
The 8/14 Raw show in Charlottesville, VA drew 6,139 paying $217,000.
The 8/15 Summerslam/ECW taping in Washington, DC drew 8,500 for a $292,600 show.