Mickie James' Birthday, HHH, Vince, Edge, JR, Lots More News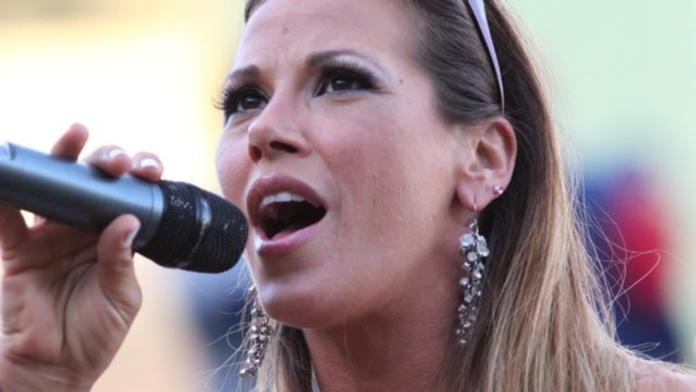 WWE Stocks closed the day at 15.48, a 0.06% decrease over the previous closing. The day's range was 15.40 – 15.79. (Thanks to Colin Vassallo)
According to marketwatch.com, WWE is expected to report first-quarter earnings of 10 cents per share.
From Train Heartnet: Over the past couple of weeks the live version of Raw that we get in the UK has been heavily censored. Minor swear words like 'ass' and 'b—h' which were left uncut before are now suddenly getting bleeped even though it airs at 2am over here.
The new Motorhead CD that came out on Tuesday gives a thank you to the following people: Chris Jericho, Vince McMahon, Stephanie McMahon, Triple H, Batista, Ric Flair, Randy Orton, Jim Johnston and Bret Hart. Bret Hart?
Edge will be the in game host for the 9/15 Toronto Blue Jays game against the Tampa Bay Devil Rays at the Rogers Center. Edge will be giving out prizes and hype up the crowd.
J.R.'s Family Bar-B-Q Website is up. The site is up and ready for your viewing pleasure. Take a look around and see what you think. A few areas are still under construction, but will be available soon. Be sure and check out J.R.'s Blog. We will keep you updated when other areas of the site go online as well as updates to the Blog.
Today (August 31st) is Mickie James' birthday. She is 27 years old.