More On Monty Brown/Ron Killings Quitting TNA, Lots More Inside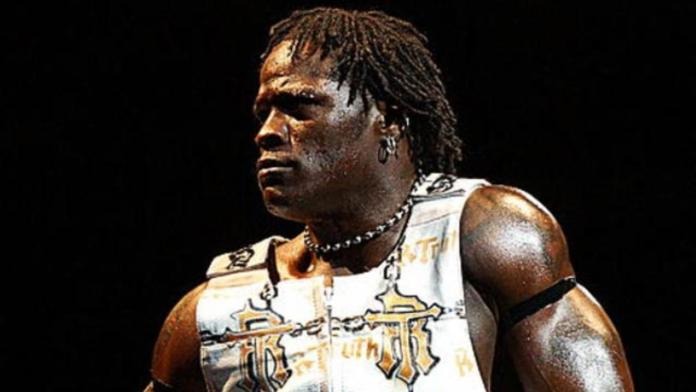 It appears Monty Brown and Ron "The Truth" Killings are done with TNA for the time being. Both Brown and Killings reportedly informed TNA officials at the iMPACT! tapings last Monday night after the Hard Justice PPV that they were leaving. Both Brown and Killings appeared in the first of three TV tapings last Monday night, with Brown appearing in the opening of the August 17 show and Killings losing to Samoa Joe later in the main event. Killings is expected to continue work with the RXLL wrestling promotion in Guadalajara, Mexico, while Brown remains in contract negotiations with TNA. Some have hinted that there could be some interest from WWE for Brown, but nothing has been confirmed yet. We hope to have more on this soon.
Ross Forman has a new "Outside The Ring" column up with TNA Knockout Traci where she talks about heading over to Iraq as part of the "Ambassadors of Hollywood" promotion at TNAWrestling.com.
Marcus Cygy has a column up about the newly crowned NWA World Tag Team Champions LAX at TNAWrestling.com.
For more great exclusive TNA coverage like what you just read above, visit TNAWrestlingNews.com