More On TNA Arena Catching Fire During Live PPV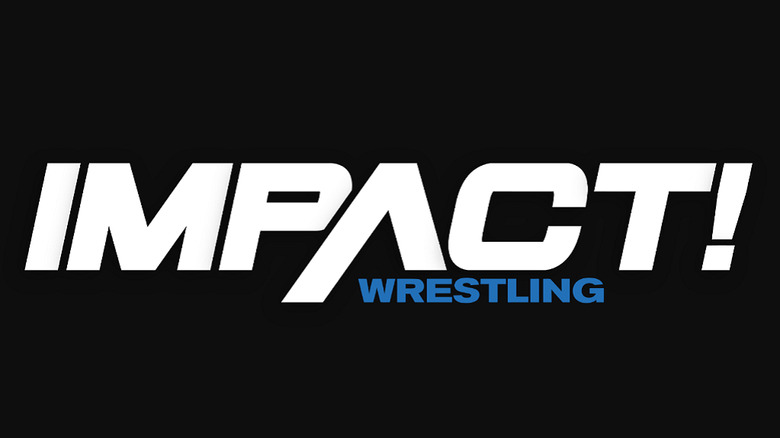 As noted, the TNA iMPACT! zone caught fire during the opening moments of the PPV due to pyro. The announcers stalled due to the fire in the building, in fact, Don West looked confused as to what was going on. Tenay talked about the upcoming tag team match. They shifted discussion to Sting/Jarrett, and showed another highlight reel. The pre-show video played over and over again as the fans were evacuated from the building.
They shot back to Mike Tenay and Don West in the parking lot and aired a video of what happened earlier. They stalled some more and we were told the building was cleared and fans were re-entering the arena.
Wrestler's in full-gear and fire trucks were seen outside during all of this. This is like a CNN.com breaking news story by Tenay and West on-scene.
The cameras inside showed security ushering in the fans again. West and Tenay continued to talk as Eric Young came in and said Cornette has to know this isn't his fault. Young called Jarrett "uncle Jeff." Monty Brown came in to cut a promo. Brown called Samoa Joe "fat Joe." He said "hey Joe, where you going with that cheeseburger in your hand?" A reference to the Jimi Hendrix song. Brown was very entertaining. He said someone is going to feel the pounce. They showed fans re-enter the building. Shane Douglas came out with the Naturals to cut a promo.
Wow, amazing stuff.
For more great exclusive TNA coverage like what you just read above, visit TNAWrestlingNews.com