News Items From Thursday's TNA iMPACT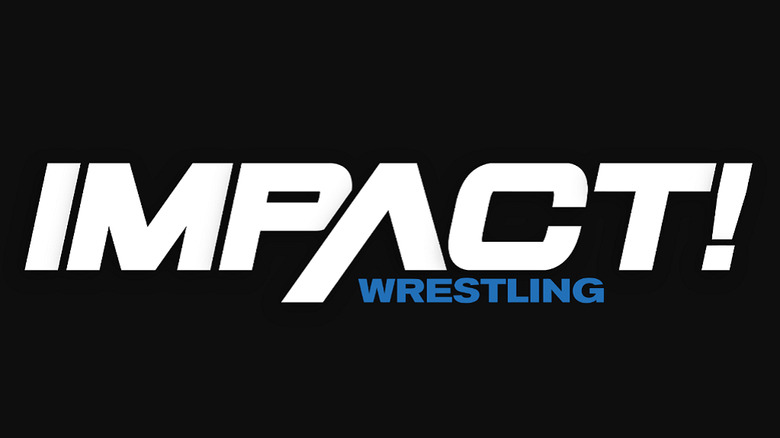 The following is from TNAWrestling.com:
NEWS ITEMS FROM THURSDAY S iMPACT! ON SPIKETV
Sting wants a World Title rematch at Bound For Glory!
There are several news items to report from Thursday s iMPACT! as TNA Wrestling continues down the road to the September 24 No Surrender Pay-Per-View
LAX GETS TAG TEAM TITLE REMATCH NEXT WEEK
This week s iMPACT! broadcast opened with NWA World Tag Team Champions AJ Styles and Christopher Daniels brawling with The Latin American Exchange all over the arena. The LAX bloodied Daniels and Styles, with Konnan eventually busting a champagne bottle over AJ s head and knocking him out cold. Later in the broadcast, the LAX challenged the tag team champions to a rematch for the gold in a Border Brawl bout on the next broadcast! Daniels and Styles accepted and will defend the gold on Thursday night!
STING DEMANDS WORLD TITLE REMATCH AT BOUND FOR GLORY
Jeff Jarrett planned to open Thursday s iMPACT! with a celebration after retaining his title at Hard Justice, but all hell broke loose as several TNA stars battled in the arena. After Jarrett hit the ring, Sting made a surprise appearance and attacked the World Champion! Sting made a challenge to Jarrett to face him in a World Title rematch at October s Bound For Glory Pay-Per-View. Later in the broadcast, Jarrett announced he would agree to the match only if Sting put his career on the line in the bout!
THE NATURALS EARN A SHOT AT THE TAG TEAM CHAMPIONSHIP
The Naturals Chase Stevens pulled off a huge win on Thursday s iMPACT! , winning a four-way match featuring Stevens vs. Chris Harris vs. BG James vs. Kazarian. Stevens was able to score the win after further miscommunication by America s Most Wanted. As a result, The Naturals have earned an upcoming shot at the NWA World Tag Team Titles! Following the bout, America s Most Wanted nearly had a fistfight as Harris blamed James Storm for losing the bout. Before exiting the ring, Storm had some very harsh words for his tag team partner.
For more TNA coverage visit www.TNAHeadlines.com. Recent news items include: Goldberg to TNA update, new TNA Signings, TNA **SPOILERS**, interviews & more all at www.TNAHeadlines.com.