Nidia/WWE Update, The Rock, Al Snow, & More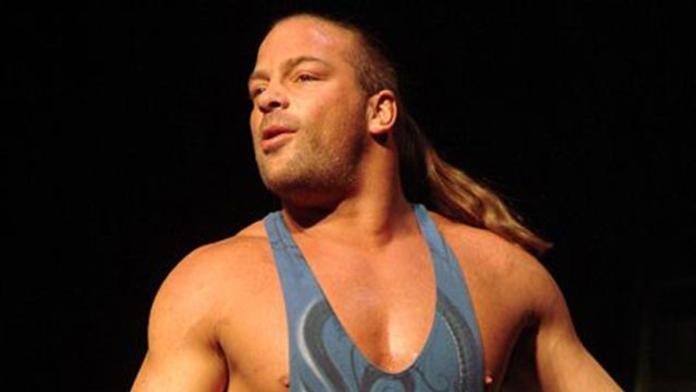 Credit: Wrestling Observer, W365
– The Rock will be on Late Night with Conan O Brien on September 9.
– Al Snow s girlfriend is opening a clothing store called Al Snow s Asylum in Louisville.
– Former WWE diva Nidia is currently expecting her first child with her boyfriend. There was at one point talk of WWE bringing her back, but that s been called off.