Notes On RAW, Big Show Replaces Angle, Hogan Update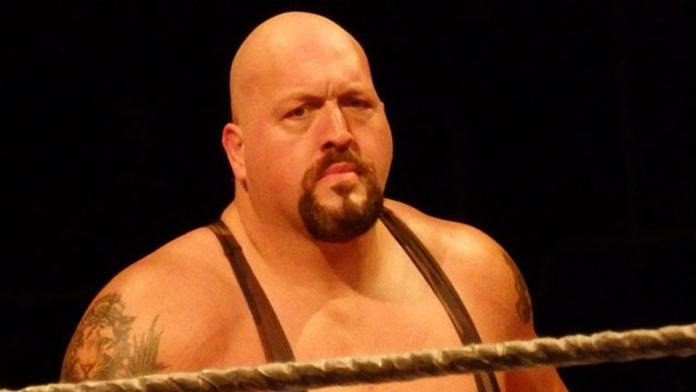 MediaWeek.com has added an article looking at the prime time basic cable ratings for this year. The article lists the USA Network as winning the summer and the network being up 25% from last year. As reported previously, RAW has brought a lot of success back to network. You can check out the full article by clicking here.
The ECW on Sci-Fi promotional image featuring RVD, Kurt Angle, and Tommy Dreamer has been updated. The new image contains Big Show replacing Angle.
Thanks to Vincent Velasquez from Star-Ledger Sports sent me the following:
In case no one heard it..
Hogan and Brooke were on Z100 (100.3) in New York yesterday afternoon.
When asked what his favorite moment of season 2 of "Hogan Knows Best" was, he said :
"Punking out Shawn Michaels at Summerslam brother"
Brooke went on to say her favorite moment was being signed to a record deal.
The interviewer went on to ask if Hogan wants to get back into the ring and he said
"I have 2 fake knees and hip so it's kinda getting embarassing out there but I did punk out Randy Orton last week at Summerslam"
Partial Source: PWInsider